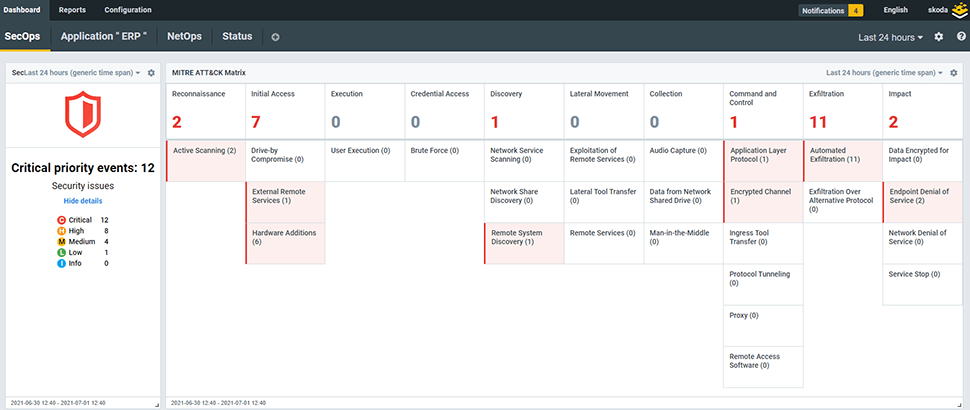 Prevent Breaches, Discover Threats, Boost Your Network Security
Flowmon is a network detection and response (NDR) solution that detects threats hidden in network traffic. It focuses on minimizing your IT's attack surface by bridging the gap between perimeter and endpoint security. Flowmon leverages AI/ML and employs multiple detection methods at once to uncover any hidden malicious activity.
Detect early signs of ransomware
Leverage context-rich anomaly investigation
Respond before the danger escalates
Get the right feature set to detect threats in your network
Leverage modern NDR solution in your network
Flowmon tackles anomalies that traditional solutions miss.
Attack evidence and analysis
Understand every suspicious event in its complexity and take decisive action without delay.
AI-based detection
Leverage a state-of-the-art detection engine that uses entropy modeling and machine learning to detect suspicious anomalies in your network traffic.
Seamless SIEM integration
Report detected events via integration with SIEM systems, surveillance, and incident handling systems.
Automated attack recording
Trigger full packet capture upon event detection. The rolling memory buffer ensures no data is lost.
Custom methods
Create your own custom methods and red-flag malicious or unwanted traffic specific to your environment or policies.
Threat intelligence
Enhance your detection capabilities with a combination of commercial and community threat intelligence feeds and stay briefed on the latest indicators of compromise.

"After three months of intensive testing we were able to prove that Flowmon was the right product due to its performance, anomaly detection capabilities, scalability in GÉANT and its simplicity when managing and configuring."
Wayne Routly
Head of Information & Infrastructure Security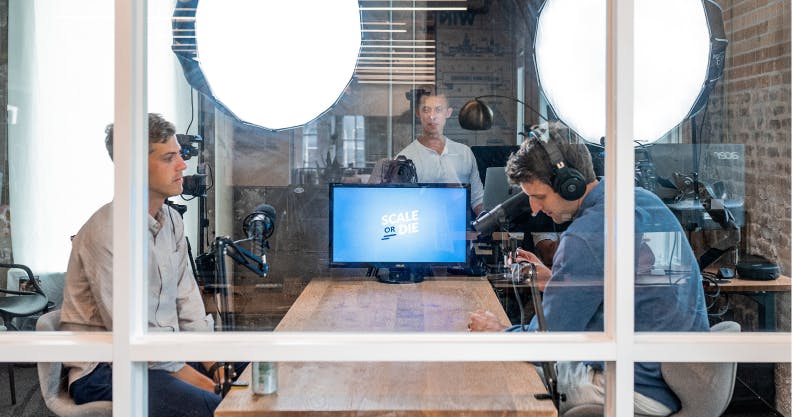 Demo
See live product demo
Explore a fully interactive product demo and see what issues it can tackle for you.
Launch demo
Trial
Request free trial
Get no-obligation 30-day trial of Flowmon in your network.
Get your trial today