The Traffic Recorder has been a standard offering of the Flowmon suite for several years, providing a solution in those rare cases where flow monitoring does not provide sufficient detail. There are cases where the information cannot be obtained by other means but packet analysis. The Traffic Recorder's ability to perform on-demand packet capture based on a number of triggers, combined with the rolling buffer functionality, make it a nimble and scalable solution that never drops a packet.
What, then, does the Investigator bring to the table?
I have my packets, now what?
An experienced network admin will know their way around a pcap file, but sometimes qualified staff can be hard to find. Lack of human resources and expert knowledge are among the top challenges organizations have been facing for some time (gartner.com). The FPI is our way of extending a helping hand and sharing our knowledge of packet analysis. Our in-house experts pool their knowledge together and incorporate it into the Packet Investigator.
The benefits of this are two-fold. Where the Traffic Recorder is limited to recording packets of traffic surrounding an event, the Packet Investigator takes things a step further and analyzes the packets. The analysis is automatic and results are ready in an instant with each individual step displayed. Thus, instead of having the user slog through data noise, the Investigator does the labor for them.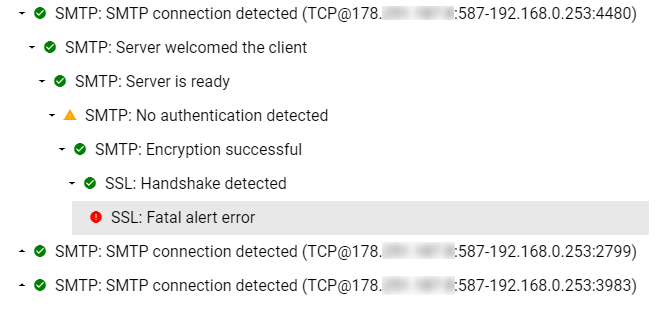 The second benefit of built-in expertise is suggestions for remedial action that the Investigator offers. Knowing what happened is one thing, but knowing what to do about it is another. This means that what the Investigator does is not just plain analysis, it is context-aware interpretation.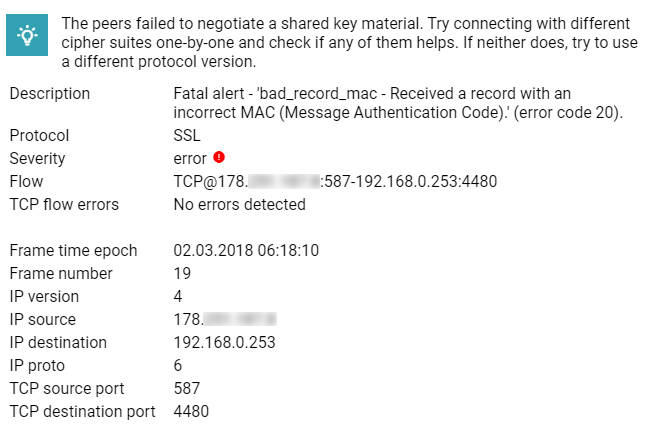 Continuing progress
The evolutionary step from the Traffic Recorder to the Packet Investigator is a natural reaction to the needs of our customers. Prompt response to incidents can save businesses from dire consequences, which is why we invest our time in developing technology that provides comprehensible and actionable intelligence.
To sum it up, the Traffic Recorder provides lightweight on-demand packet capture, but the Packet Investigator is like having an extra staff member.
If you wish to learn more about the Flowmon Packet Investigator, go to the product detail or request a trial.